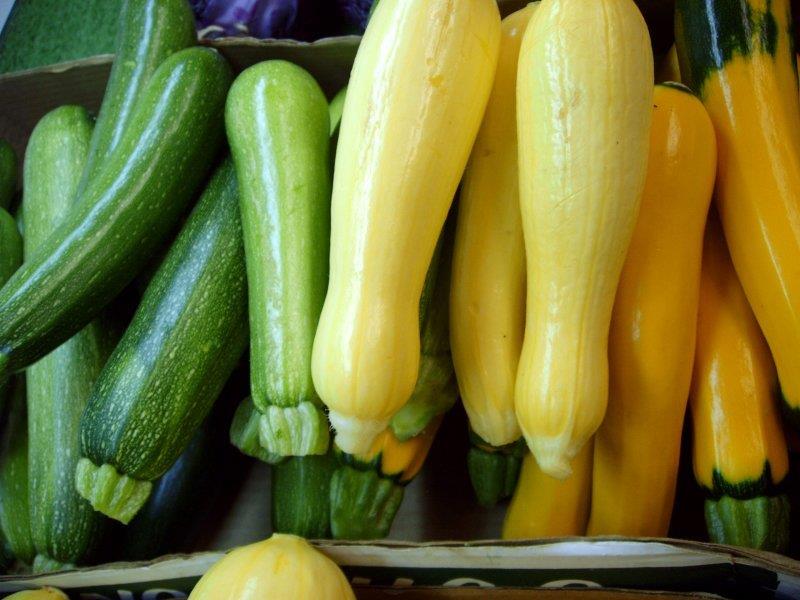 Growing and Harvesting
Our zuchini and yellow squash are hand harvested and graded right in the field so thes tender beauties are only handled once. We harvest and grade to surpass USDA standards on our wholesale squash. After harvest and grading, they are dunked in our squash hydro-cooler to be simultaneously disinfected, washed and cooled. Summer squash are available seasonally from approximately June 20th-October 15th.
Packaging
We offer several different packaging options for our summer squash:
10lb corrugated box
20lb RPC
20lb corrguated box
40lb corrguated box
Call or email for pricing. All packaging options can be palletized to your specifications.
WelcomeOur StoryHow We GrowWholesale CabbageWholesale CornWholesale PeppersWholesale SquashRetail ProductsCSA